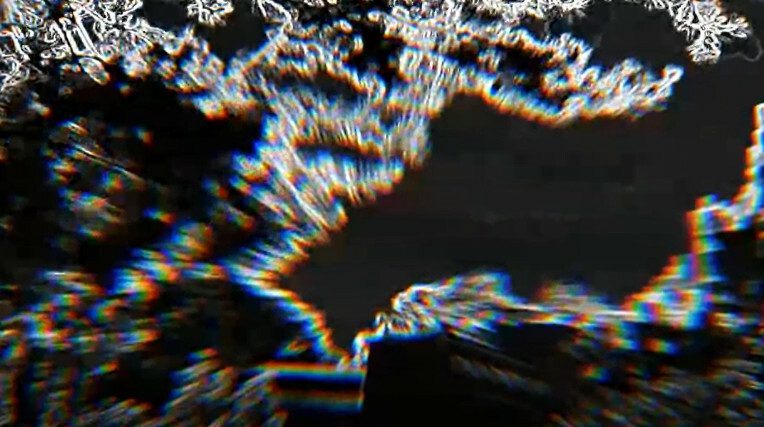 Doing a Hardtechno track.. WITH A CLIP
Also ill be no longer accepting requests for madness related collabs. When it comes to solo animations ill think myself if i want to do the track for it or not.
why is that?
I have lots of pre-made stuff right now and i dont want to make more mess with my plans. I also think of leaving the "madness" community the next year so i wont accept any requests coming from the community and i plan to start with other things such as promotion and doing music for some bigger games/movies or games/movies with potential.
Im also sticked to my passion of making techno music and think this is the perfect path to move on *kwink.
Expect some more collaborative tracks this summer but i dont think there be lots of them (as always)
later piss out
also i wouldnt mind if you would follow me on instagram, you have lots of sneak peeks and irl stuff mixed in too so dont miss that!