Hey everyone!
I don't have the mood for writing extensive posts here (hence why I did not post for a while), but I'm keeping you in loop on what I've been up to<3
NEW FUTURISTIC CYBERTEKKK FUCKGENRES EP COMING 3/11/2023
.
https://fanlink.to/D4T4M4LNOUR1SHM3NT
.
STR33TWAR3 SINGLE AVAILABLE TO STREAM ON
.
NG:
SPOTIFY:
https://open.spotify.com/album/1hiQFhtxMJ7FUjAohlIePF?si=5k-ZYR9sSw-uzlVK60dU_A
SOUNDCLOUD:
https://soundcloud.com/bemorechildish/crynn-str33twar3?in=crydotnn/sets/releases
.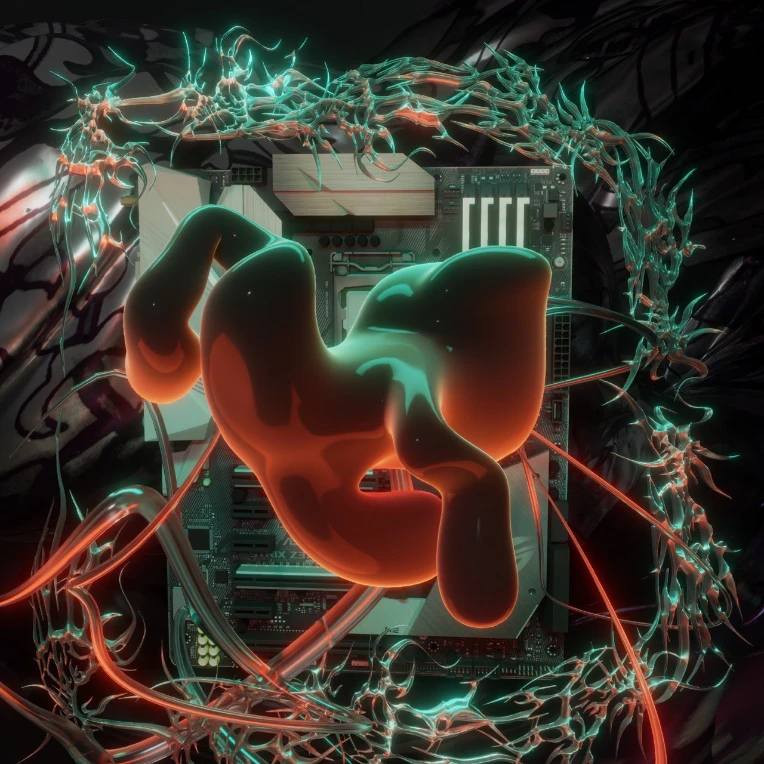 ---
Also mom, they made a document that I was included in!
.
https://www.youtube.com/watch?v=oLQvpUHB4OA (Somewhere in Nevada: A Retrospective)
.
Super pleasure to be involved in the project, that is considered one of the best milestones in the Madness community from the musician's perspective. Super happy to continue working with the SIN team every year which now became some sort of a tradition. Here's to 4 more years of SIN!!!
.
https://www.youtube.com/watch?v=J_VkcJTAv0c (Somewhere in Nevada 3.5)
.
Men In Shades will be released 6.10.2023 alongside Whistleblower and Fallen Flame remixes.
.